A Commitment to Your Health
Includes 30 of the most powerful antioxidants and health promoting herbs. Scientifically formulated to help your body mange free radicals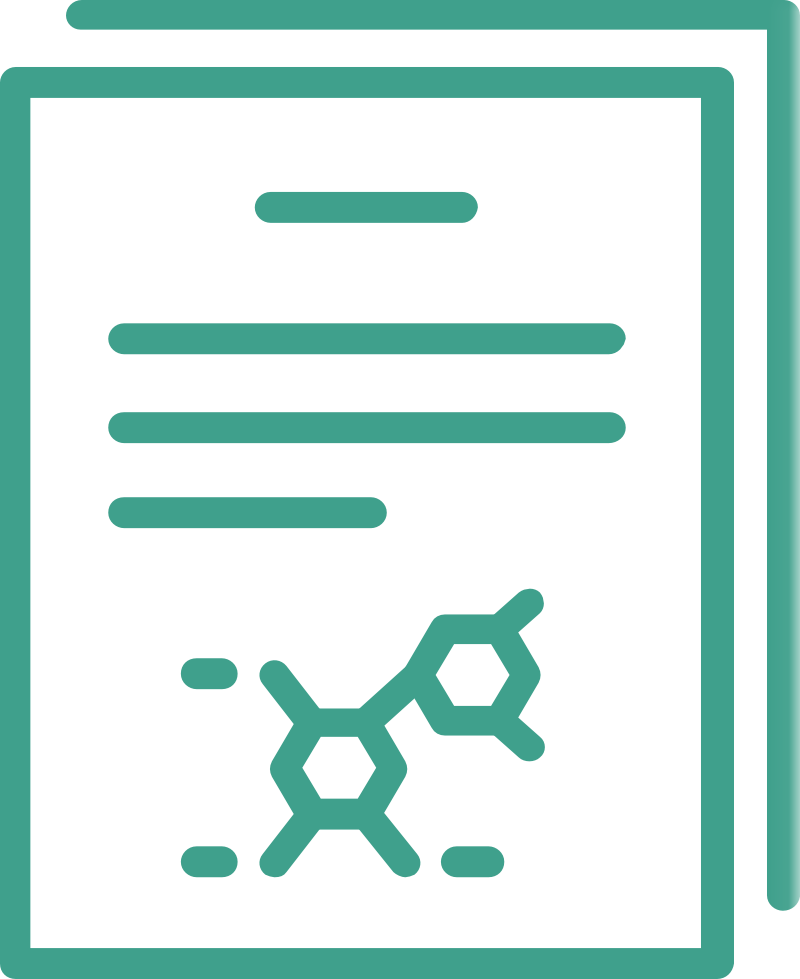 Our formulations are designed by a top US physician, scientist and nutritionist backed by 30+ years of research and expertise.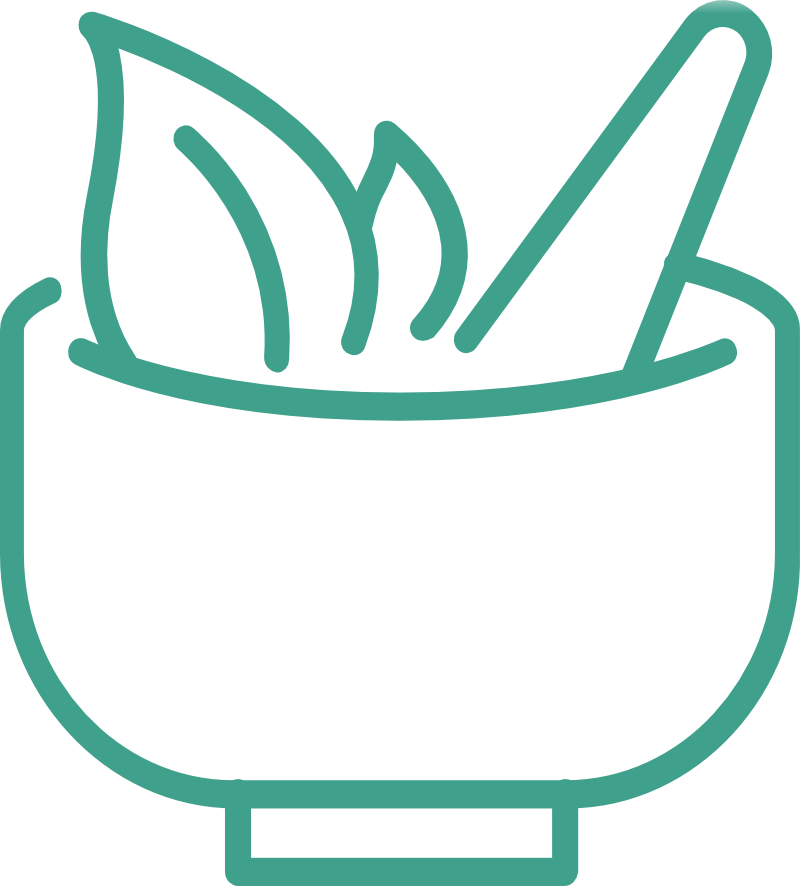 The Right Type
of Ingredients
We obsess over selecting the right type, quality and amount of each ingredient and chelate (tag to an amino-acid) our minerals for enhanced absorption by your body
Not your average antioxidant formula. We go one step further by adding powerful herbs and extracts including turmeric root extract, grape skin extract, ginkgo bilboa leaf and much, much more
So What's The Deal with Antioxidants?

Our Filter - Antioxidant Formula contains 30 specific and powerful antioxidants and herbs scientifically selected to help your body manage free radicals - the nasty exhaust your cells kick out as your body converts food and air to energy. Think of antioxidants as a "filter system" which supports your body's fight against oxidative stress from free radicals
Free radicals are also caused by smoke, pollution, poor diet, UV light and what's even worse....free radicals lead to more and more free radicals.
Antioxidants support against free radicals by absorbing them and thus deactivating their ability to cause oxidative stress to the body. This is why taking the right type and amount of antioxidants is so important for overall health.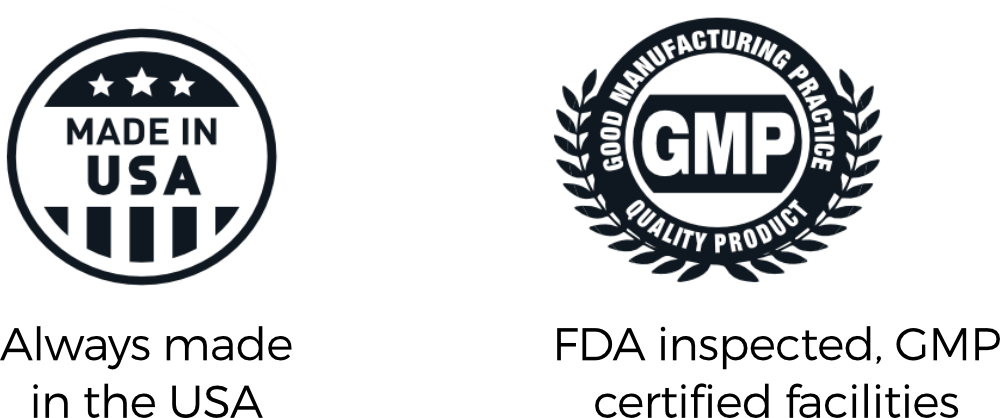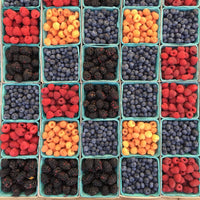 THE BODY LANGUAGE VITAMIN COMPANY
Not all vitamins are created equal. At Body Language Vitamin Company we have taken great care to design state of the art supplements for you. 
Our Peak365 supplement line is doctor formulated and based on 30+ years of scientific research. 
The difference in quality is not only evident in the type and amount of powerful ingredients on the label, it is a difference that your body can actually feel. 
We go above and beyond taking steps like molecularly distilling our fish oils to remove harmful heavy metals, chelating minerals so your body can actually absorb what it needs and patenting our one-of-a-kind anti-age & energy formula that works at a cellular level.
We hope you'll give our carefully crafted supplements a try and find out for yourself why top performers around the world choose Peak365 to support their healthy lifestyles. 
Dr. Michael Seidman
Meet our Founder, Chief Science & Medical Officer
Michael Seidman, MD, FACS,  holds seven U.S. patents and is rated in the top 3% of doctors nationwide. Regarded an expert on a wide variety of medical and nutritional topics, he lectures worldwide including presentations to Congress, the FDA and advising the NFL, MLB and NHL on supplements.
He is featured Regularly in major media with nearly 200 appearances and articles in the last ten years, including Good Morning America, ABC, CBS, CNN, Wall Street Journal, NY Times, Men's Health and many others.
Customer Reviews
Love the ingredients!!!
Feeling more energized and mentally focused. Feels great taking a supplement with such amazing and well studied ingredients. Best product I have ever taken. It includes all my favorite antioxidant and anti aging ingredients!!
06/06/2021
Mike S.

United States
Amazing ingredients !
Can't wait for this product to be in stock. I am a very healthy and fit 49 year old male who has spent countless hours researching the healthiest ingredients. Through the years I have found Alpha Lipoic Acid, Green Tea, COQ10, Lycopene, Curcumin, Quercetin, Niacin from niacinamide, Resveratrol and Acai to be top notch. And guess what? This product has ALL of them and more. I have not come across any other supplement that includes all of these. Hopefully this product will be in stock soon. Can't wait to buy it
*These statements have not been evaluated by the Food and Drug Administration.
This product is not intended to diagnose, treat, cure or prevent any disease.