Live at your PEAK
365 days a year.

Science-based supplements for those seeking
the best for their health. Because what you put
in your body matters. A lot.
Live at your PEAK
365 days a year.

Science-based supplements for those seeking the best for their health.
When you become part of the PEAK 365
family, you give your body the best for the
moments that matter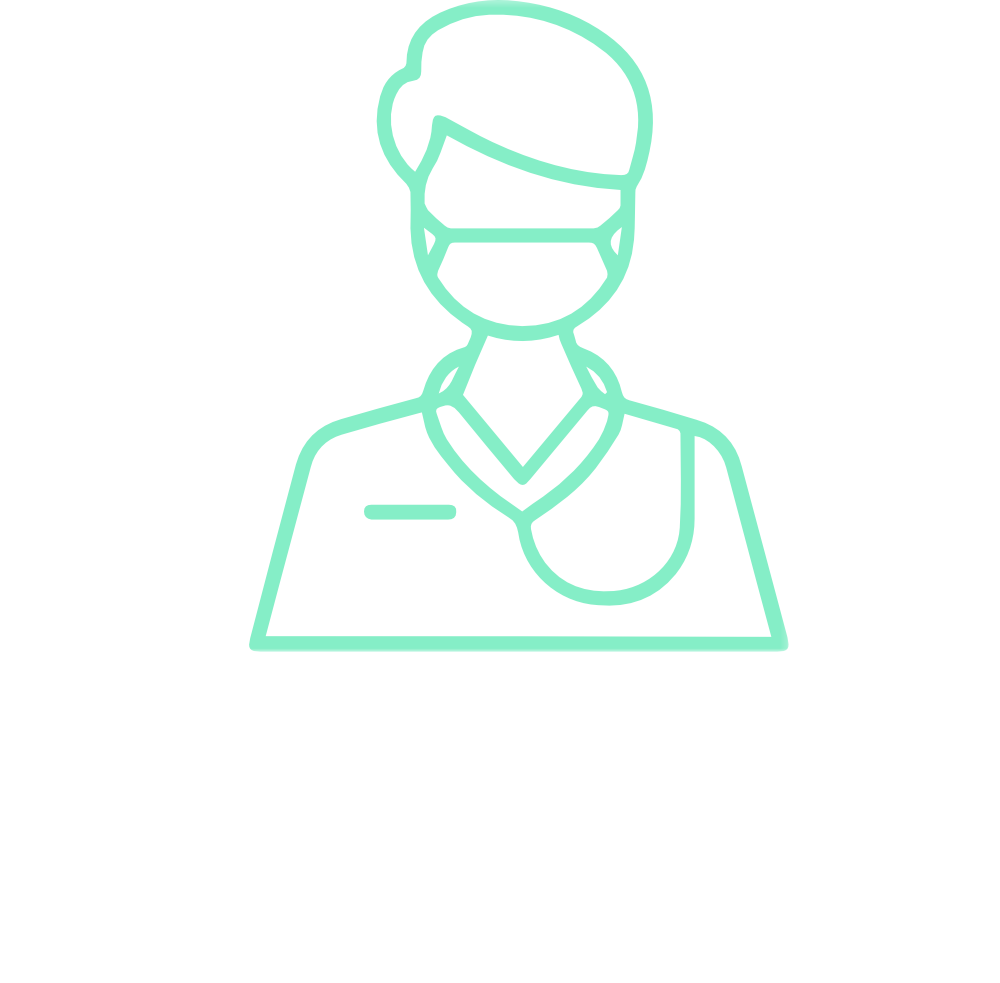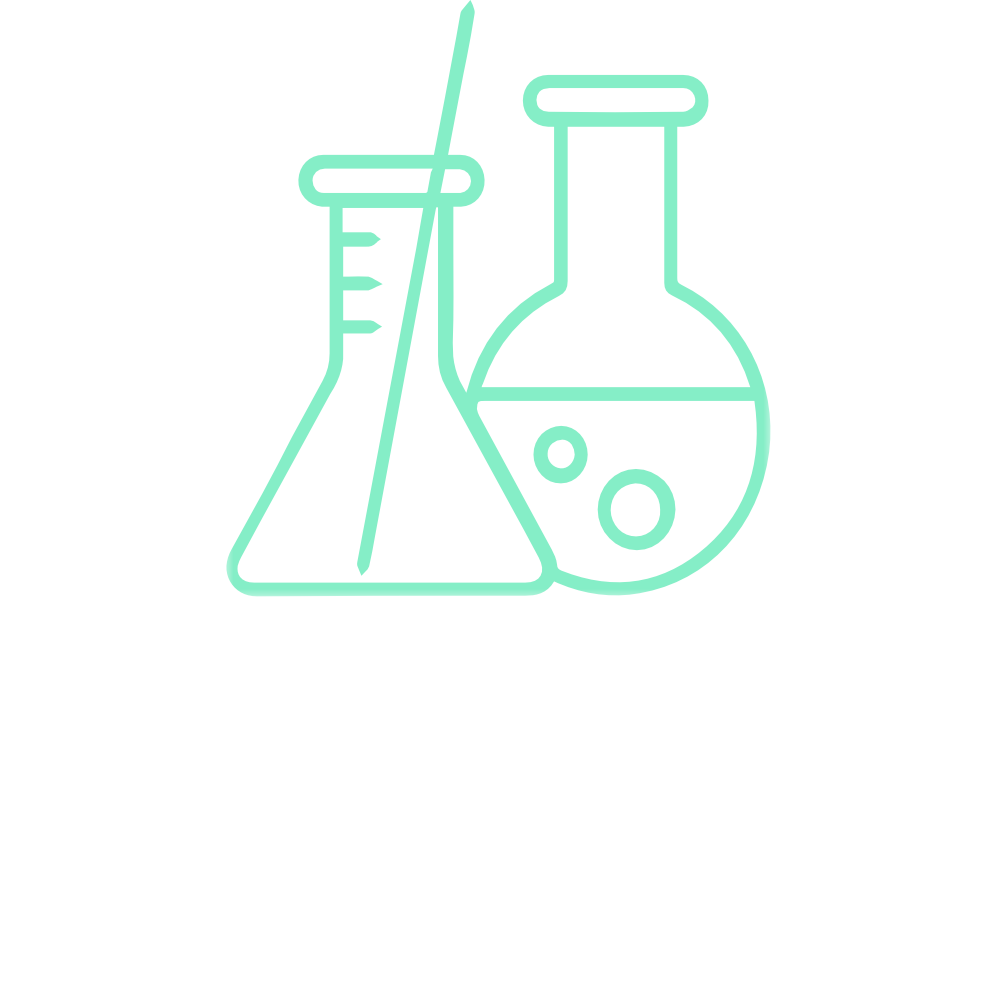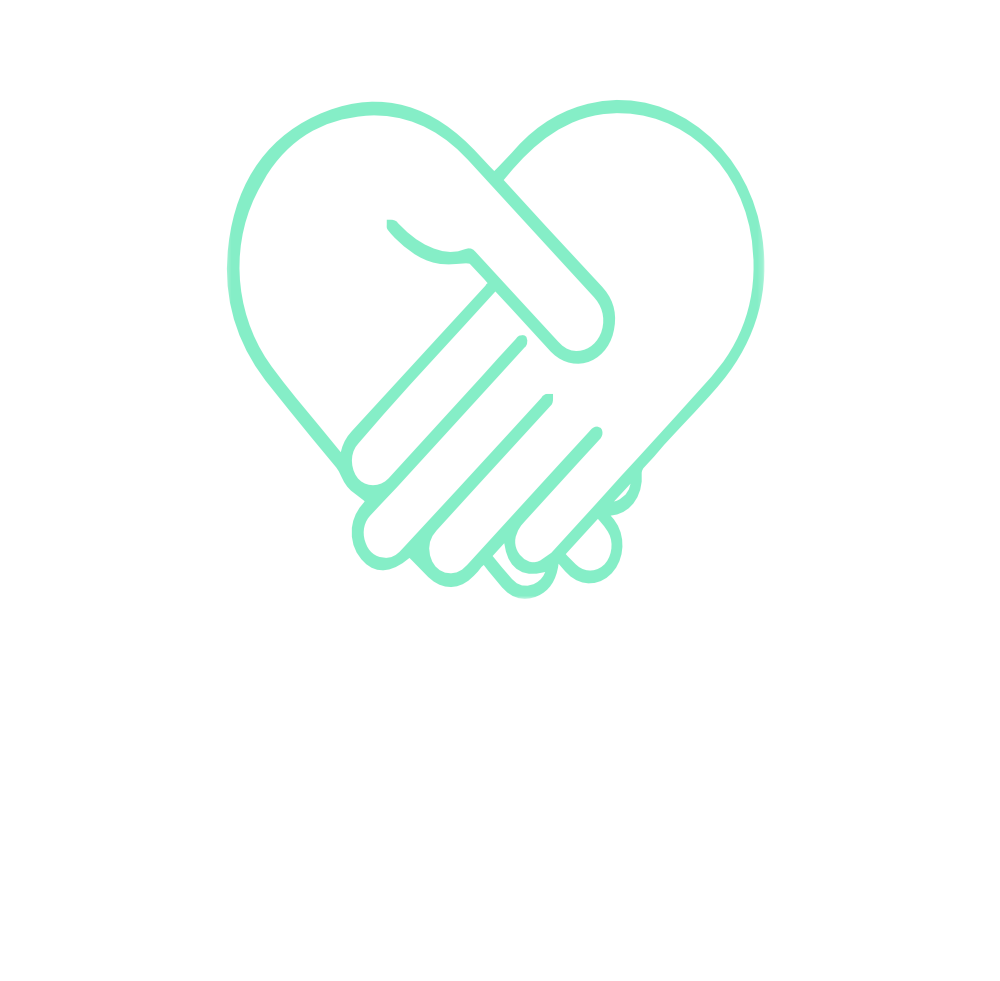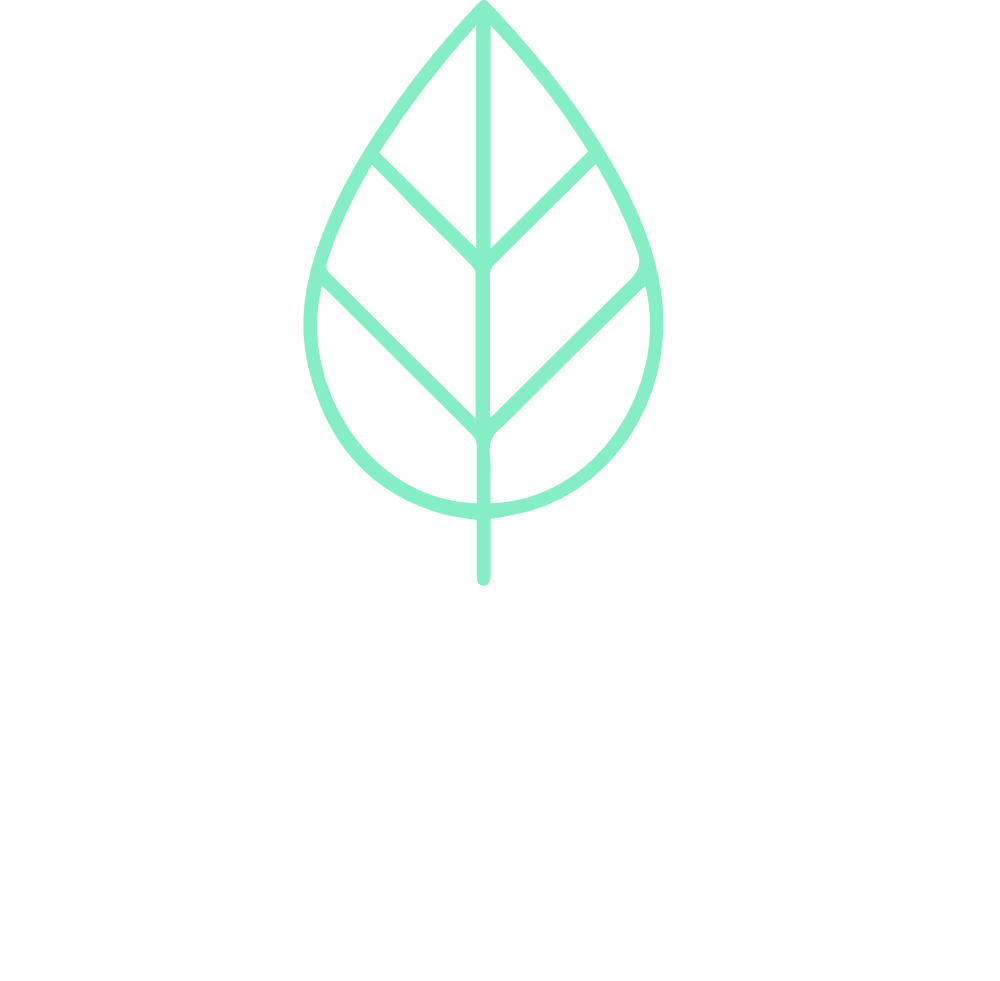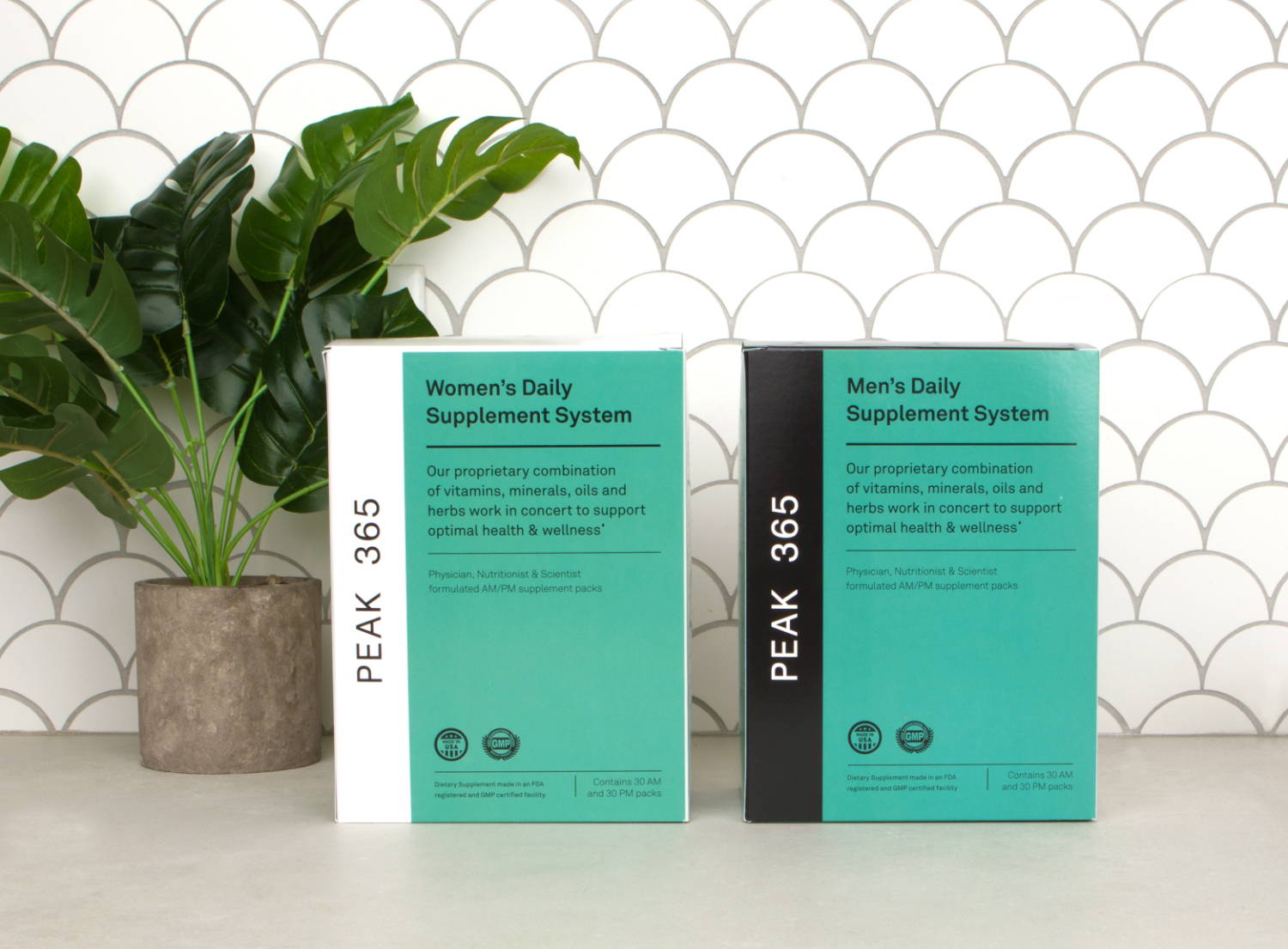 Take charge of your
health and future

Boost your journey to optimal well-being with our revolutionary daily supplement system which has been meticulously crafted by Dr. Michael Seidman, a renown authority on wellness, medicine, science, and nutrition.
Our cutting-edge system combines essential vitamins, minerals, oils, and potent herbs, strategically designed to empower your body in tackling the diverse challenges it encounters daily.
Our team makes us quite unique

We're lab geeks and proud of it. Nutritional science lab geeks. After 30+ years dedicated to advancing science, we are fortunate to be considered a leading innovator and developer of high end supplements. We are also very proud that thousands of people have taken millions of our supplement tablets to help improve their health.  
Our founder and Chief Science & Medical officer, Dr. Michael Seidman, MD, FACS, holds seven U.S. patents and is rated among the top 3% of doctors nationwide. Regarded as an expert on a wide variety of medical and nutritional topics, he lectures worldwide including presentations to congress, the FDA and advising the NFL, MLB and NHL on supplements.

" I am a surgeon from California and have always been skeptical of vitamins and herbs. I have however, read with interest all of your work on aging and your peer-reviewed articles and I must say I was very impressed. Since starting Body Language Vitamins, I have never felt better in my 68 years of existence. This has truly changed the way I feel."
M.G. Surgeon, CA
" My husband and I have been using these formulations for the last 3 years, we love the Essential Oils, the antioxidant and Multi-Vitamin formulas. We are now using your daily Men and Women packs and LOVE the convenience, we have never seen such a product and we love the science that has gone into your products. Outstanding! Our joints feel better, we feel better, thanks for all you do."
C.S. and B.S., Chicago, IL
" I am a professional hockey player. Since using Dr. Seidman's supplements, I have had one of my best years. This stuff is great and I recommend it completely. I am currently using his Patented "Anti-age/Energy supplement" as well as his"antioxidant" supplement. My wife uses them too and swears by them."
R.G., MI
*These statements have not been evaluated by the Food and Drug Administration.
This product is not intended to diagnose, treat, cure or prevent any disease.