"We are guided by a firm belief that we can live in a world where Medicine and Wellness intersect"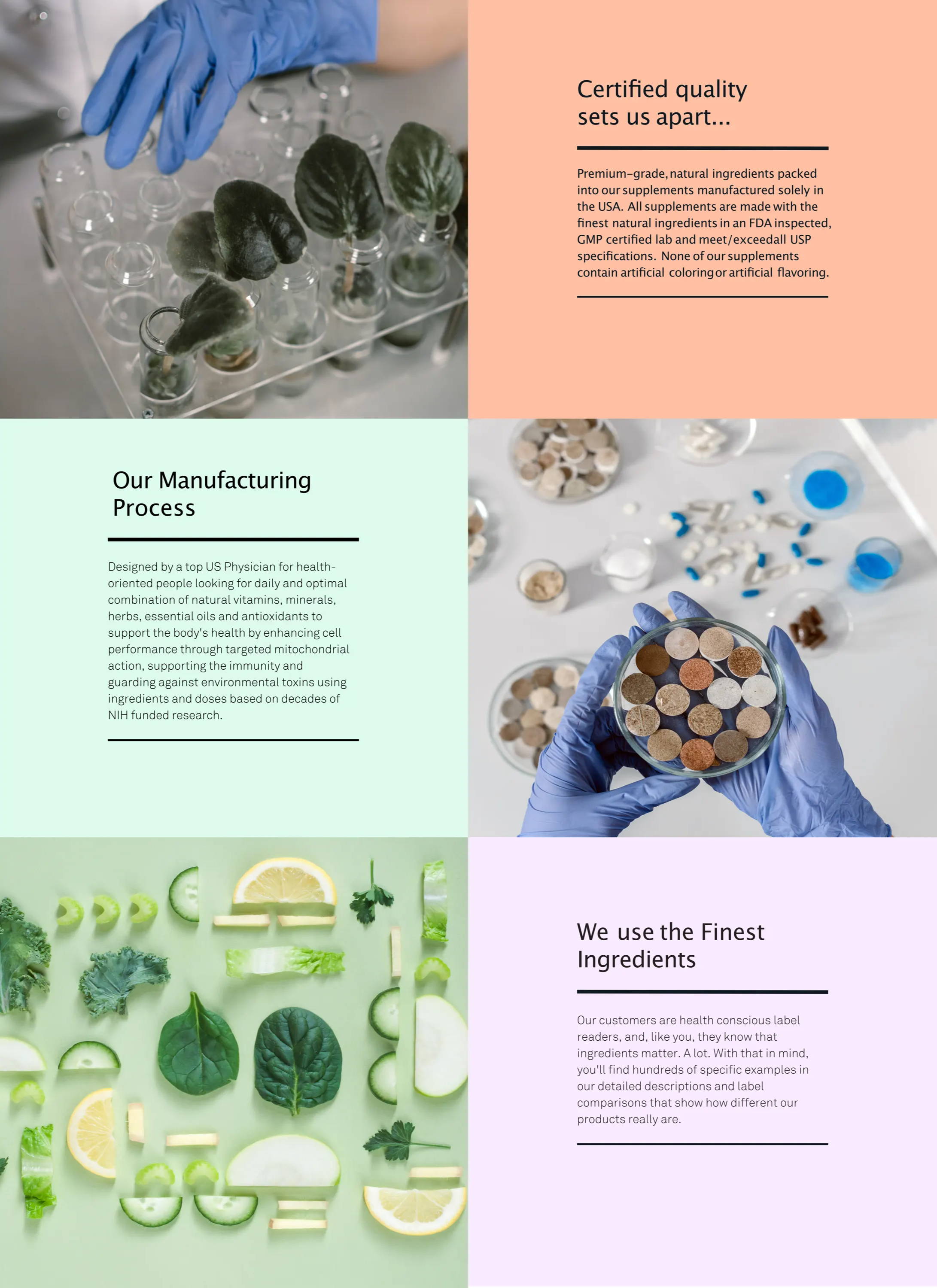 Top rated scientists, nutritionists and doctors
working toward a common goal...to make the
world a healthier place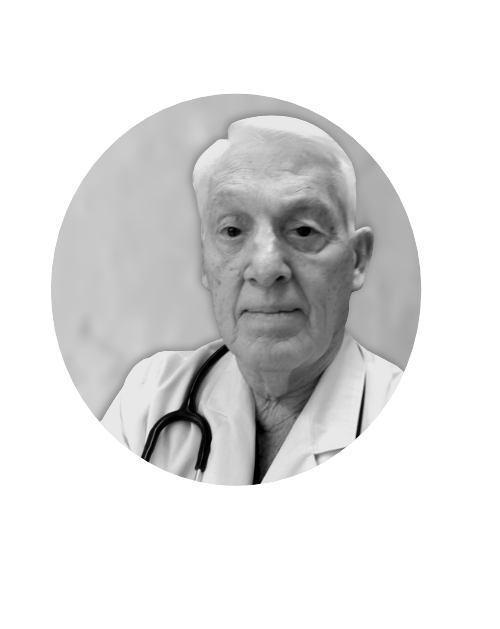 Wallace E. Duff, M.D.
    Physician
Dr. Duff is a physicians physician. Dr's and patients seek his opinion and care from far and wide. He is a known, trusted and highly regarded Ear Nose, Throat, Head and Neck surgeon in Omaha, NE. He graduated AOA (highest honors) from the University of Nebraska. He served as an NIH research fellow for two years and after residency was a major in the USAF at Wilford Hall, USAF Medical Center in San Antonio, TX. He has long understood the limits of conventional medicine and has been an "out of the box" thinker and has recognized the value of health and wellness, prevention and proper supplementation with the use of herbs and other nutritional supplement strategies. He has led many research projects including such things as studying oral zinc and tinnitus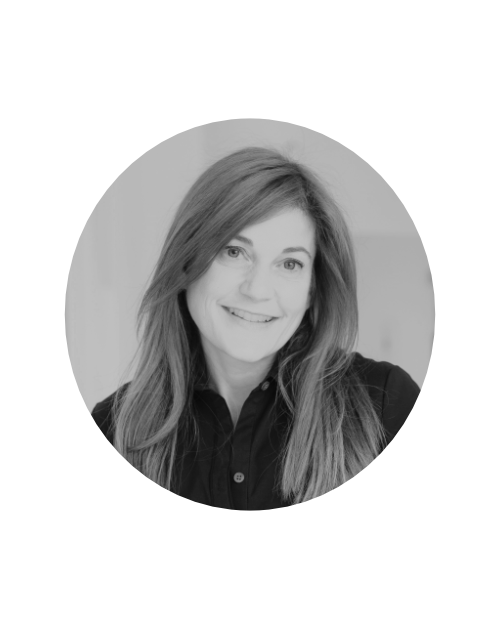 Emily Camiener
    Dietitian & Nutritionist
Emily Camiener is a registered dietitian nutritionist and certified diabetes care and education specialist. Emily is a graduate of the University of Michigan in Ann Arbor with a degree In Psychology and her Master of Public Health Nutrition and Dietetics training from Loma Linda University where she focused on the vegetarian diet. She completed her clinical nutrition training at Oakwood Hospital in Dearborn Mi and her cardiovascular prevention internship at the University of Michigan's Cardiac Prevention Program. She was a clinical dietitian at Oakwood Hospital and Henry Ford Hospital. She is currently in private practice focused on disease prevention and reversal, wellness, and effective behavior change for dietary needs in eating disorders and chronic disease. Her practice combines traditional nutrition and dietetics interventions with her training in Integrative and Functional Nutrition.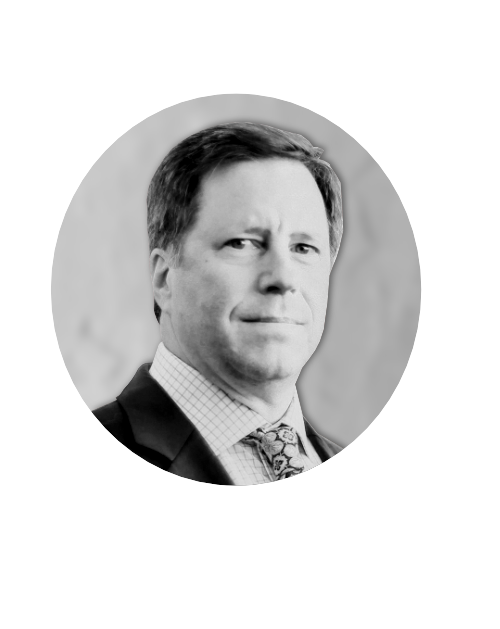 Rodney Bosley
    Medical Industry Expert
Mr. Bosley is a results-driven Executive with over 35 years' experience in the medical device industry with expertise in a wide range of specialties including reusable and disposable devices, tissue (xenograft and hctps), biologics, regenerative medicine, startup and growth strategy, strategic planning, operations, budget management, business development, product development, marketing and sales. Mr. Bosley has held senior positions within large medical device companies, such as Cook Medical, Kensey Nash, and MiMedx. As past President and Chief Operating Officer of ACell Inc., Mr. Bosley's experience and vision grew the company from a startup to a major company within the regenerative medicine field, which was acquired for $350 Million. Mr. Bosley is currently a founder and CEO of Segana, Inc., where he led a team to develop software enabling radiation oncologists the ability to accurately target cancerous tumors and he is also a founder and CEO of RTT Medical, Inc., a regenerative medicine company. Mr. Bosley is an inventor on numerous patents, held a Board of Directors position at ACell and is currently a Board member for Segana and RTT Medical.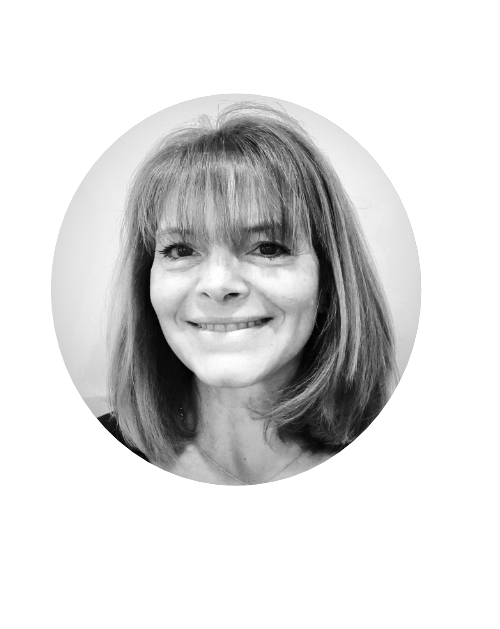 Wendy Walker, M.D.
    Physician
I have been an independent family physician in northern Michigan for the last 25 years. In those 25 years I have experience not only as a department Chair and educator of medical students, but also as a Hospital Board Chair, Health Insurance Board member, Board member of two different Physician Organizations and co-owner in a practice that employs 7 providers. Many years ago I discovered Body Language Vitamins while at a medical conference. I was impressed with Dr. Seidman's enthusiasm and experience with the vitamins and even more so with my patients' enthusiasm with the product. Over 10 years later my patients are still taking the vitamins. Five years ago I moved into a wellness and prevention model of primary care and have the luxury of spending more time with patients and diving deeper into the goal of maintaining long-term health. I am excited to continue using Body Language Vitamins to achieve that goal.