Combines 4 of our patented and proprietary formulas into one state-of-the-art daily supplement system for Men who are serious about their supplement routine in convenient AM/PM packs
---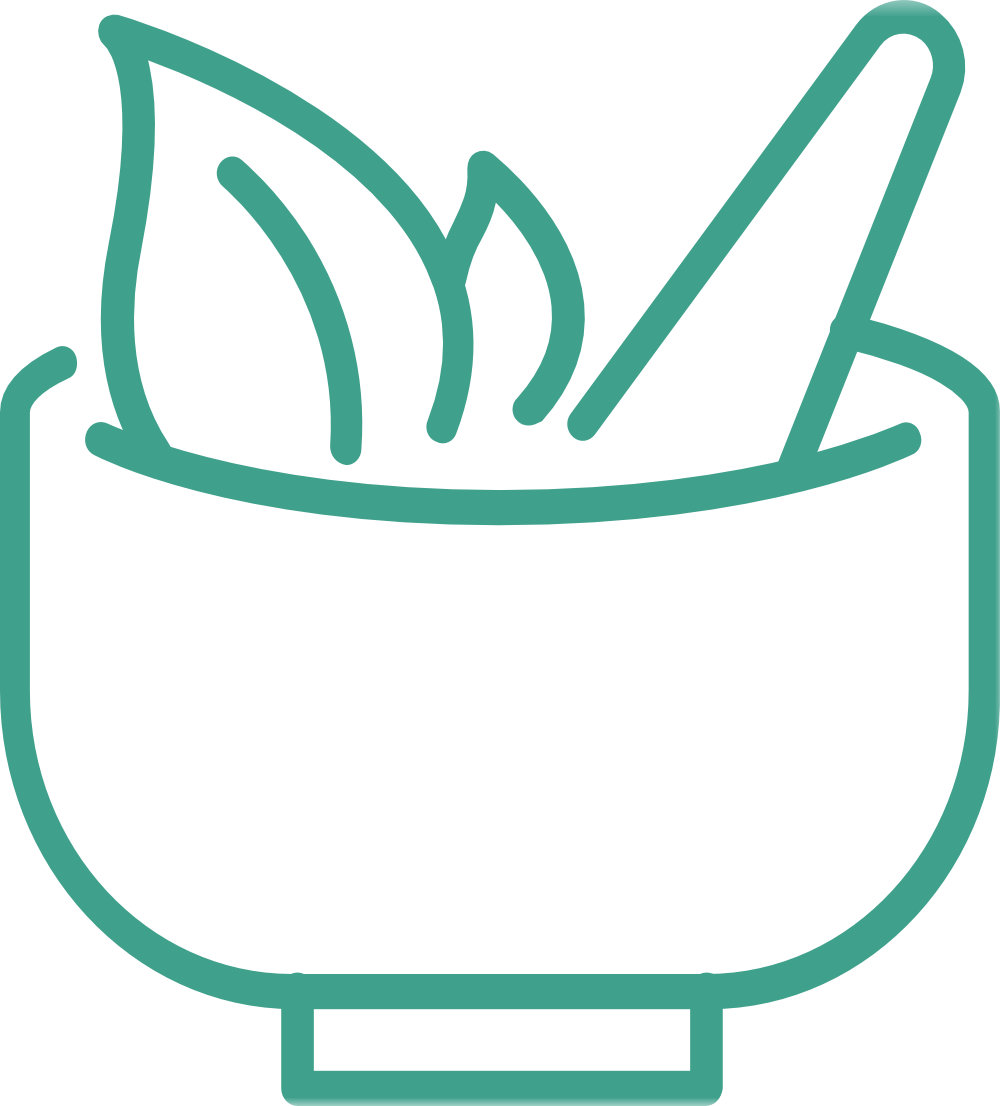 Designed to support optimal health and fill gaps in nutrition.
The foundation of any great
health plan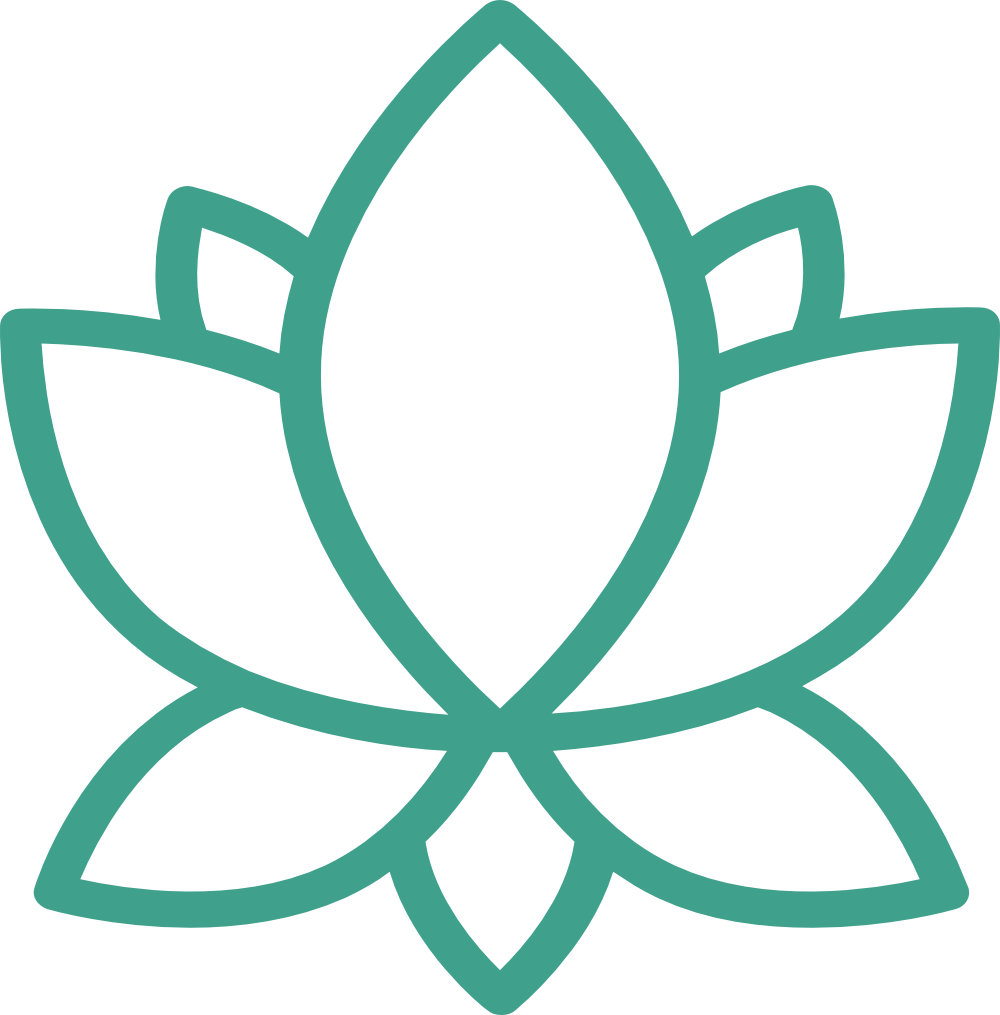 Like an internal filter system. Support's your body's fight against oxidative stress and free radicals with over 30 powerful antioxidants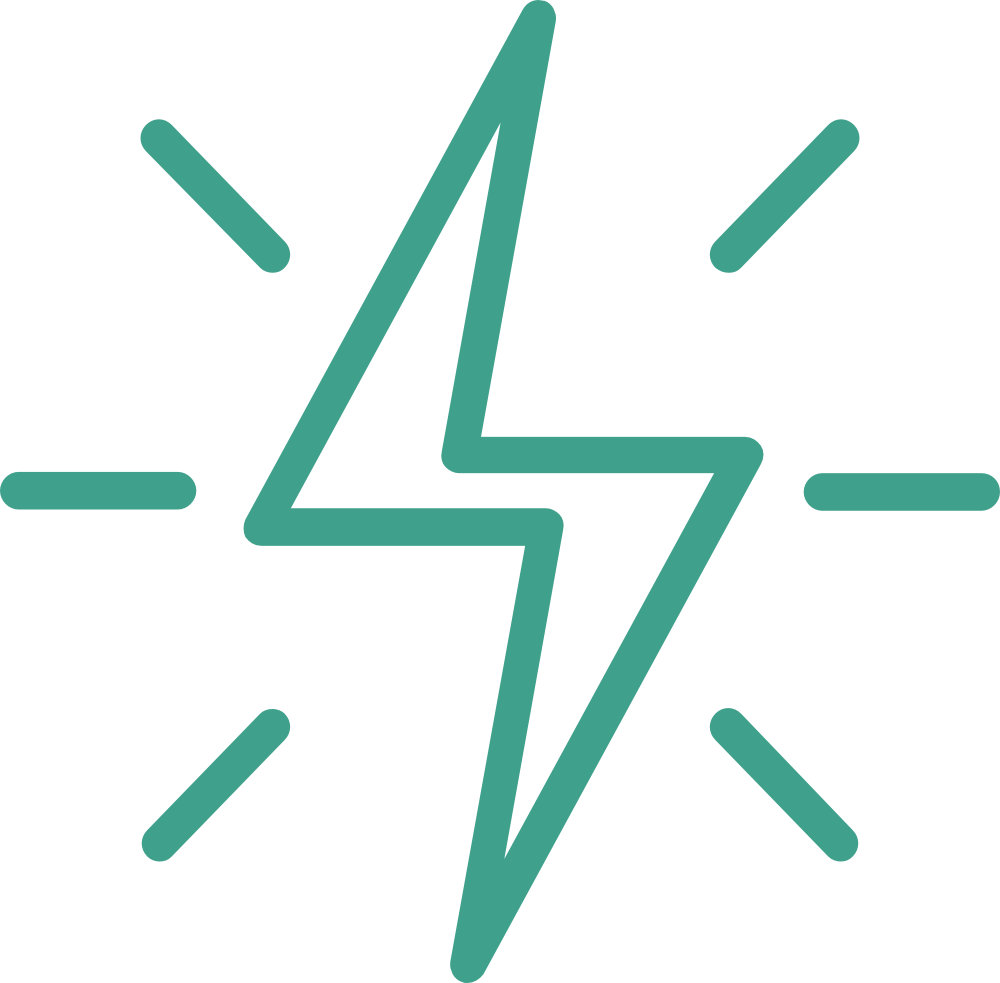 Cellular Health & Energy Formula
Promotes healthy aging and energy at a cellular level. So groundbreaking it was awarded a US patent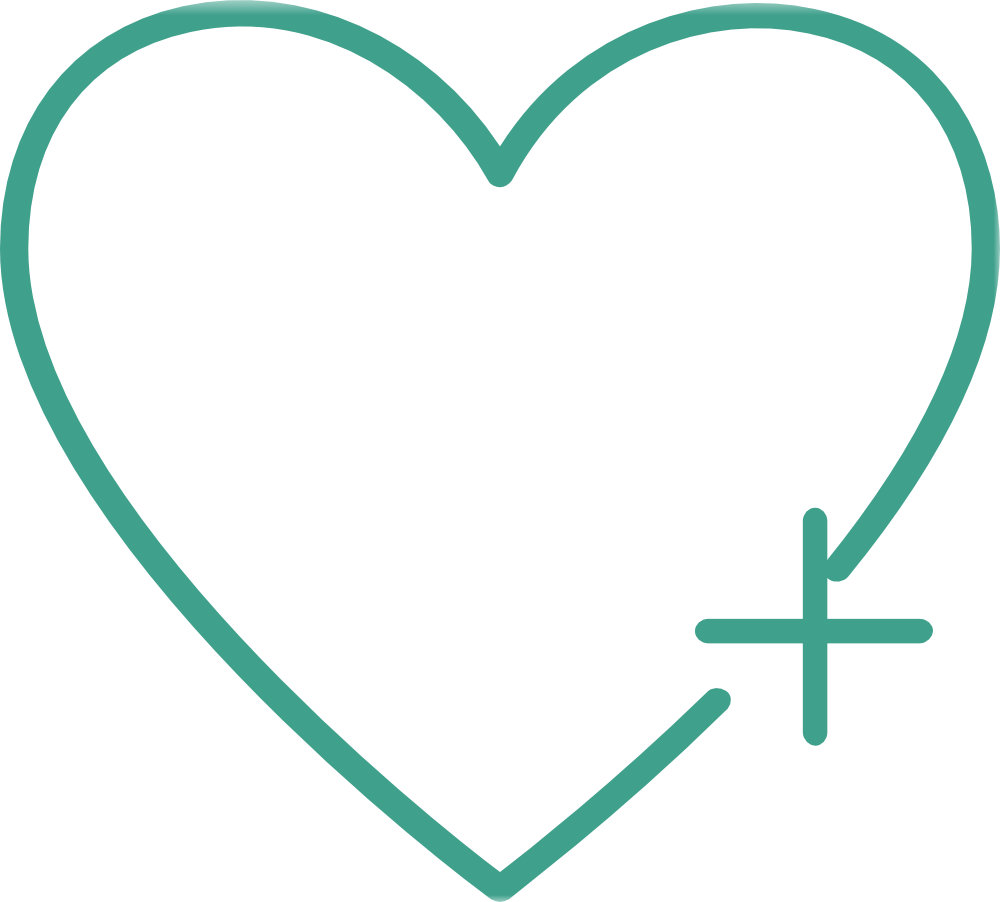 Supports heart health and cognitive function with a strong 12:1 ratio of omega 3's to omega 6's and important botanicals
Our science based supplement system for men is backed by decades of experience and the latest research. Our promise to you is science over gimmicks. Always
---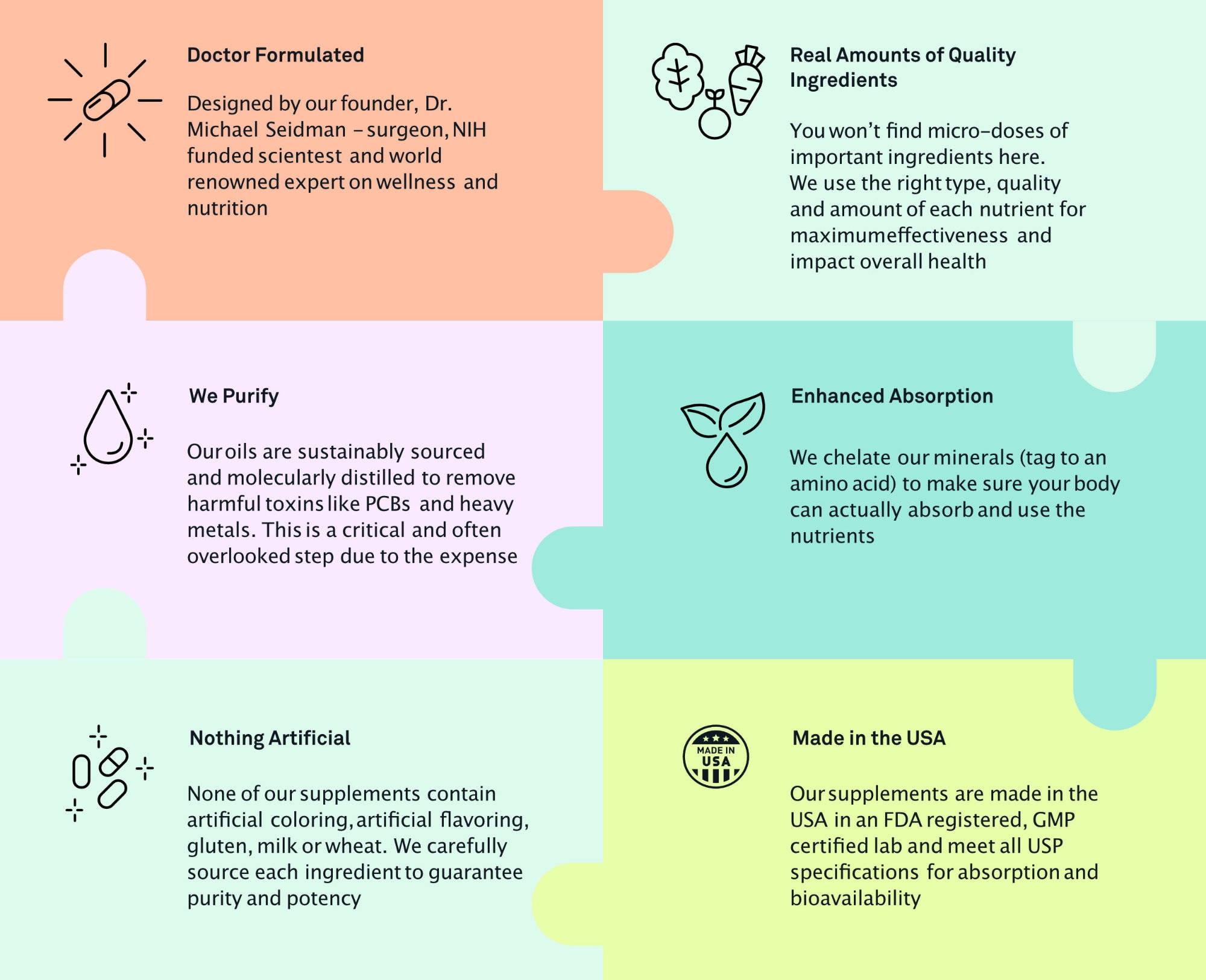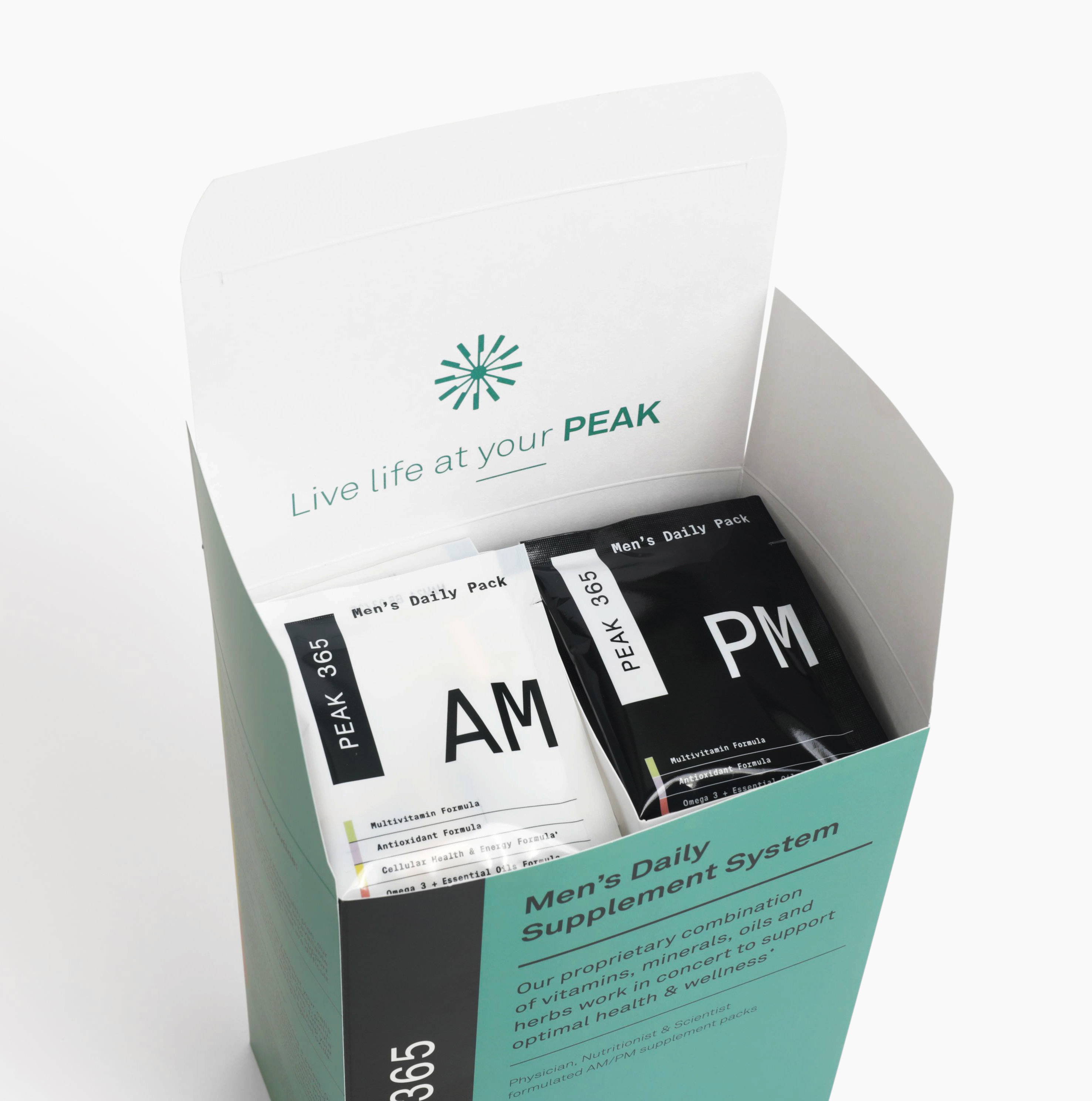 ---
A nutritional system delivered straight to your doorstep every month

The Men's Daily Supplement System, a physician formulated and science-based nutritional program meticulously designed for health oriented men looking for a high quality and well-rounded supplement routine. Check our ingredients and compare our labels to see just how serious we are about covering your nutritional bases.
Packed in convenient grab & go AM/PM packs, you'll know what and when to take on a daily basis.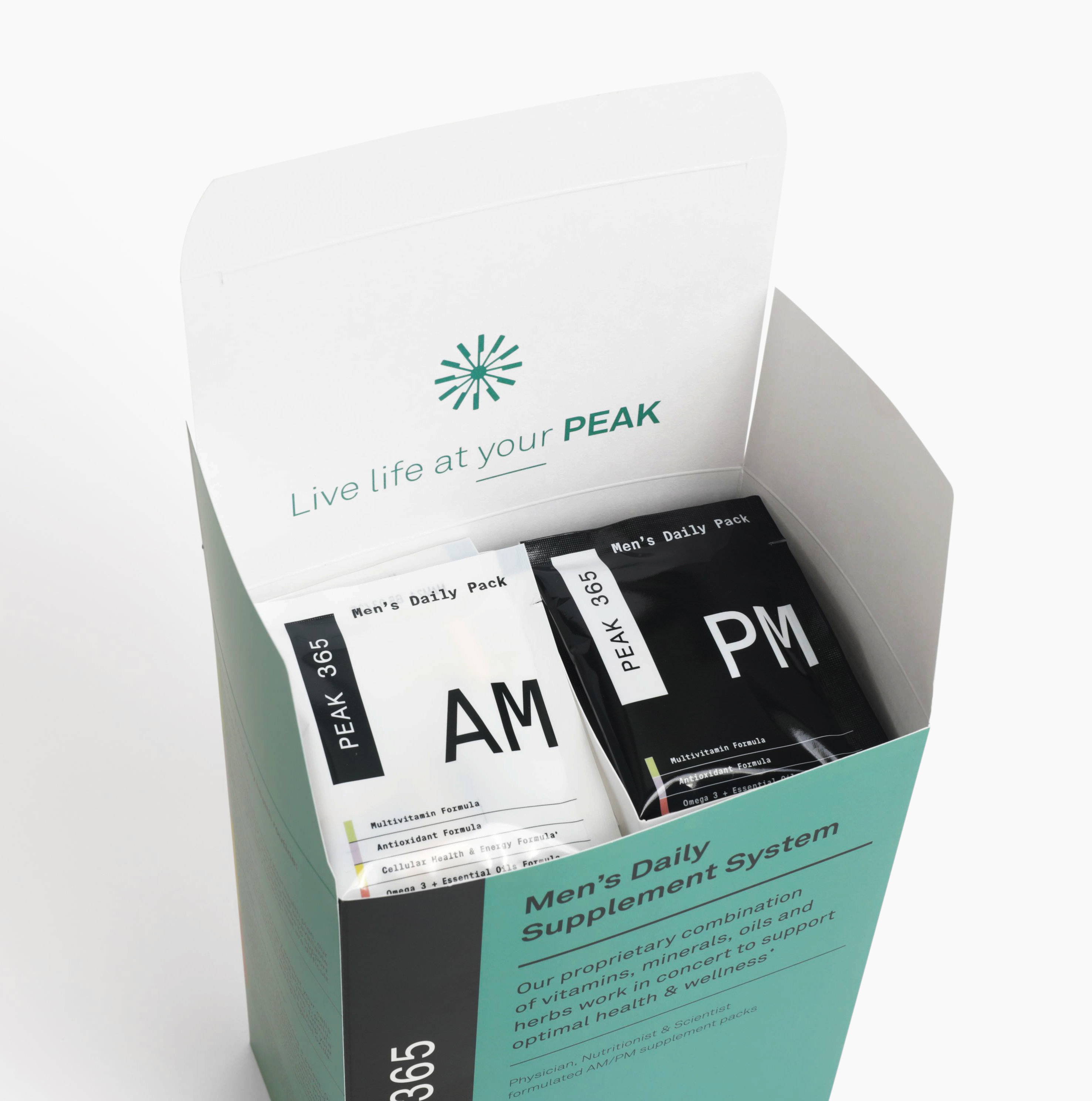 THE BODY LANGUAGE VITAMIN COMPANY
Not all vitamins are created equal. At Body Language Vitamin Company we have taken great care to design state of the art supplements for you. 
Our Peak365 supplement line is doctor formulated and based on 30+ years of scientific research. 
The difference in quality is not only evident in the type and amount of powerful ingredients on the label, it is a difference that your body can actually feel. 
We go above and beyond taking steps like molecularly distilling our fish oils to remove harmful heavy metals, chelating minerals so your body can actually absorb what it needs and patenting our one-of-a-kind anti-age & energy formula that works at a cellular level.
We hope you'll give our carefully crafted supplements a try and find out for yourself why top performers around the world choose Peak365 to support their healthy lifestyles. 
Dr. Michael Seidman
Meet our Founder, Chief Science & Medical Officer
Michael Seidman, MD, FACS,  holds seven U.S. patents and is rated in the top 3% of doctors nationwide. Regarded an expert on a wide variety of medical and nutritional topics, he lectures worldwide including presentations to Congress, the FDA and advising the NFL, MLB and NHL on supplements.
He is featured Regularly in major media with nearly 200 appearances and articles in the last ten years, including Good Morning America, ABC, CBS, CNN, Wall Street Journal, NY Times, Men's Health and many others.
Customer Reviews
Been Using for 10 years
I have been using the Peak365 vitamins for 10 years and have been extremely satisfied. Since taking them I have felt much healthier. I started taking them due to the quality of the ingredients and the science behind them and feel much more comfortable with them than an off the shelf drugstore brand.
So Glad I Found This Product!
I was never really someone who took vitamin supplements beyond the occasional multi-vitamin from the drugstore. I tried this system because I had developed a problem with severe dry eyes that finally reached a critical point of discomfort. I was using all kinds of eye drops such as the gel drops and the mineral oil drops but nothing worked very well. I know someone who is taking this product and has said positive things about it more than once, so I figured I had nothing to lose. Also, I had read that some people with dry eyes do well with omega supplements. I honestly was a little skeptical. However, after the first few days I did notice an improvement and within 2 or 3 weeks I was no longer was using the drops because my dry eyes are moist again. I also do notice other benefits as well. I am taking the complete men's system. Thank you, I'm so glad to find this product!
Running Marathons Again
I just ran the Detroit Free Press Marathon last Sunday and successfully completed the 26.2 miles in 3:58:59. For me this was a monumental accomplishment because of all the setbacks over the last 2 years, and nearly breaking my foot this past July which cost me a month of training. To bounce back from that and still break 4 hours is something I'll never forget.I owe a great deal of my resiliency to your supplements. I've made sure to take the multi, antioxidant, and essential oils on-time everyday and my recovery this week has been nothing short of amazing. I'm already feeling well enough for active recovery (walking at a moderate pace) and feel confident to be able to start easy jogging next week. My next goal is to qualify for Boston (a 3:20 marathon for my age group) and I'm confident with the right training plan, nutrition, and your supplements I'll achieve this goal. Thanks again for the work you do. It is truly amazing what you can accomplish with good health and focus!
Improved my endurance
The Body Language Vitamins have greatly improved my level of alertness at work. They also have definitely improved my endurance during exercise. My muscles seem to recover quicker so I don't feel as physically tired. Hats off to you :-)
Yes....
Yes, heavy training whacks your immune system. That has been my experience as well. My solution finally came in the form of supplements (vitamins). Really expensive supplements. But they have worked wonders for both me and my wife. Colds are almost a thing of the past. No more missed training days! Hmmm...is that a good thing? :) I'm sure there are other good products out there. This one has worked for me.