A commitment to your health
Omega Oil formula designed to support a healthy heart, brain and body function with a unique and powerful combination of high quality nutrients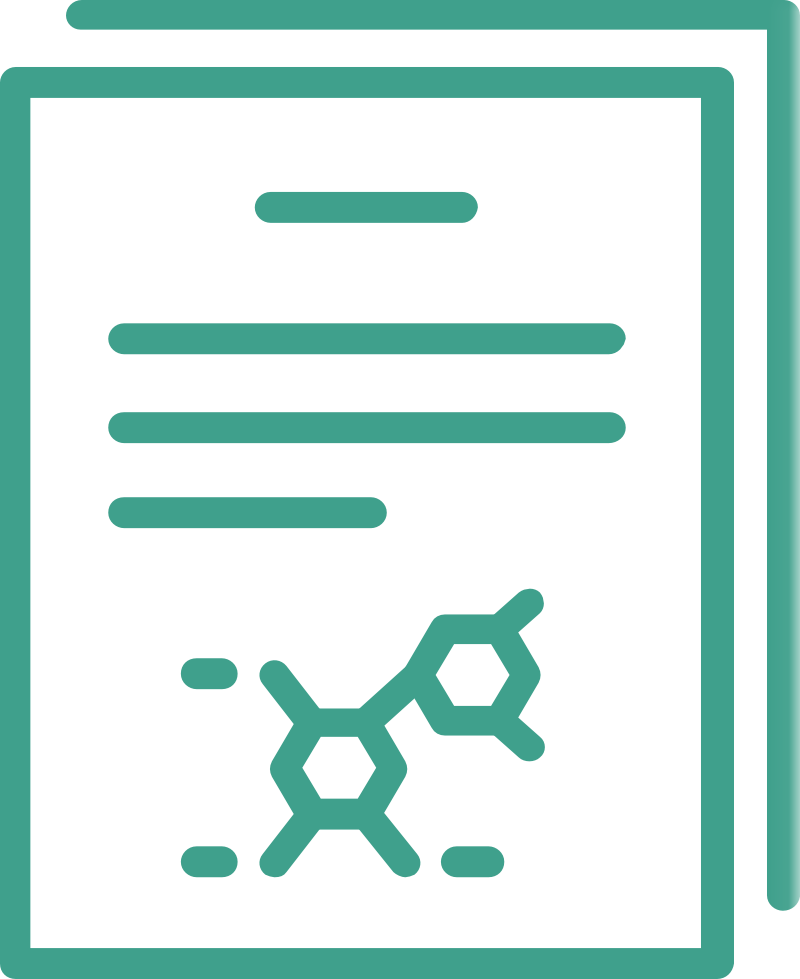 Our formulations are designed by a top US physician, scientist and nutritionist backed by continous research and deep expertise on omega essential oils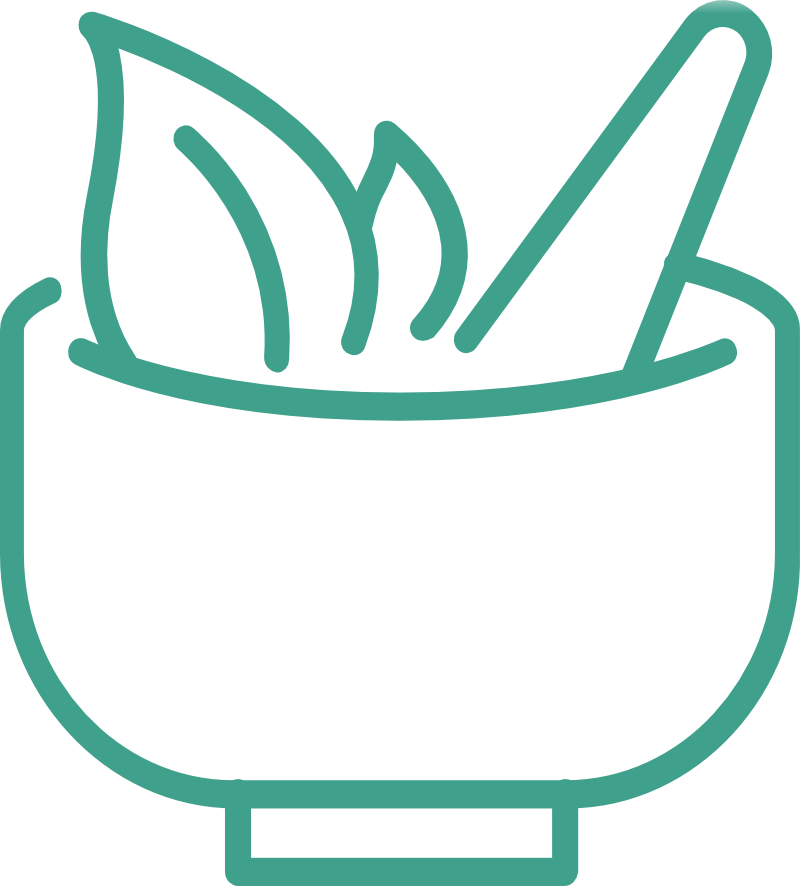 The Right Type
of Ingredients
Our Omega 3's are in their most absorbable triglyceride form. Meant to unlock the full potential of your supplement
We add powerful botanicals you won't see in other essential oil formulas
We obsess over selecting the right type, quality and amount of each ingredient making sure our oils are sustainably sourced and molecularly distilled to remove mercury, PCBs and other toxins
Unique 12:1 ratio of Omega 3's to Omega 6's

A common question is "Why should I take an essential oils supplement"? The reason is our body cannot naturally produce the important Omega 3's it needs, you can only get them through diet and supplementation.
This is why taking a high quality Essential Oils formula is strongly recommended to support optimal Omega levels, hearth health and cognitive function.
Our essential oils fomula is loaded with 2,000 mg of high quality, purified fish oils.
We add powerful, science-backed botanicals including all natural pumpkin seed, black cumin seed, flax seed, evening primrose oils and mixed trocopherols to promote healthy brain, heart and body function.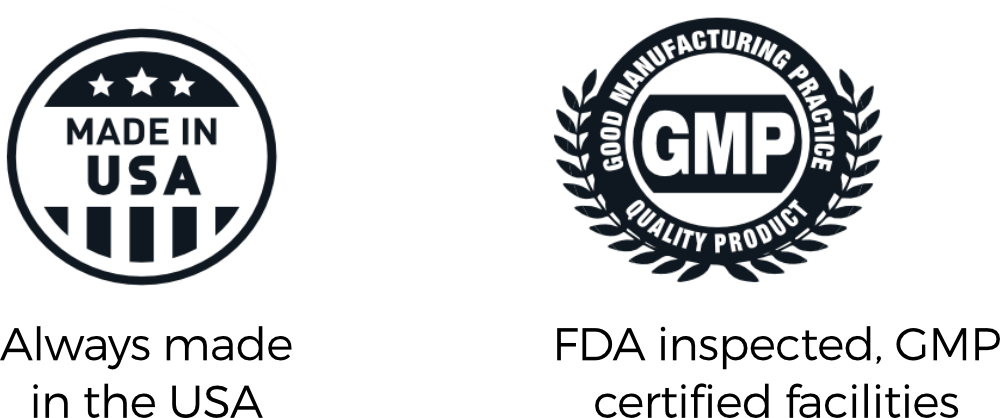 THE BODY LANGUAGE VITAMIN COMPANY
Not all vitamins are created equal. At Body Language Vitamin Company we have taken great care to design state of the art supplements for you. 
Our Peak365 supplement line is doctor formulated and based on 30+ years of scientific research. 
The difference in quality is not only evident in the type and amount of powerful ingredients on the label, it is a difference that your body can actually feel. 
We go above and beyond taking steps like molecularly distilling our fish oils to remove harmful heavy metals, chelating minerals so your body can actually absorb what it needs and patenting our one-of-a-kind anti-age & energy formula that works at a cellular level.
We hope you'll give our carefully crafted supplements a try and find out for yourself why top performers around the world choose Peak365 to support their healthy lifestyles. 
Dr. Michael Seidman
Meet our Founder, Chief Science & Medical Officer
Michael Seidman, MD, FACS,  holds seven U.S. patents and is rated in the top 3% of doctors nationwide. Regarded an expert on a wide variety of medical and nutritional topics, he lectures worldwide including presentations to Congress, the FDA and advising the NFL, MLB and NHL on supplements.
He is featured Regularly in major media with nearly 200 appearances and articles in the last ten years, including Good Morning America, ABC, CBS, CNN, Wall Street Journal, NY Times, Men's Health and many others.
*These statements have not been evaluated by the Food and Drug Administration.
This product is not intended to diagnose, treat, cure or prevent any disease.